Four and twenty apples, baked in a pie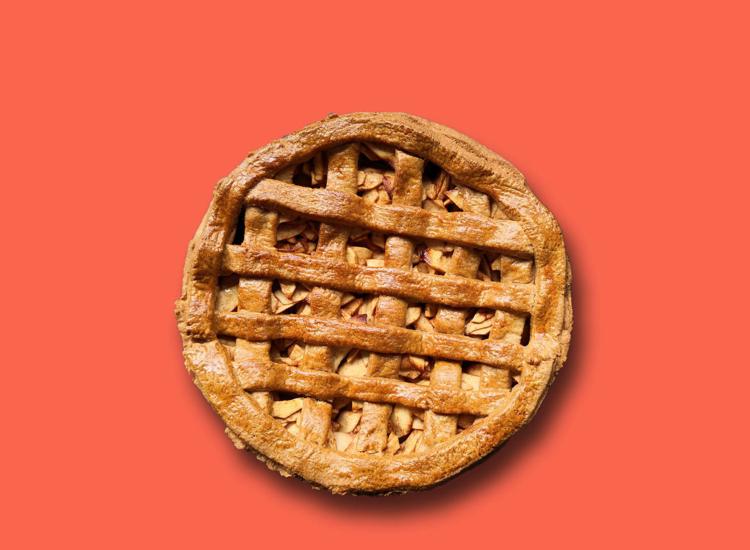 Social justice is hungry work. This weekend, Pasture and Plenty joins Bakers Against Racism with an Apple Fest Bake Sale, benefitting the Nehemiah Center for Urban Leadership Development. Order fresh apples for eating at home and baked treats to pick up between 9 a.m. and 1 p.m. on Saturday at Pasture and Plenty, 2433 University Ave. Desserts are made with apples from Door Creek Orchard. Bakers include Tart Baked Goods (ice cream sandwiches), Madison Sourdough (apple danishes), Heritage Tavern (apple and heritage ham cinnamon rolls), Looking Glass Bakery (mini cheddar apple pies), The Vibrant Veg (spiced apple mini cheesecakes) and Ugly Apple (raspberry and apple cinnamon paczki).
Retaining a Shrek of dignity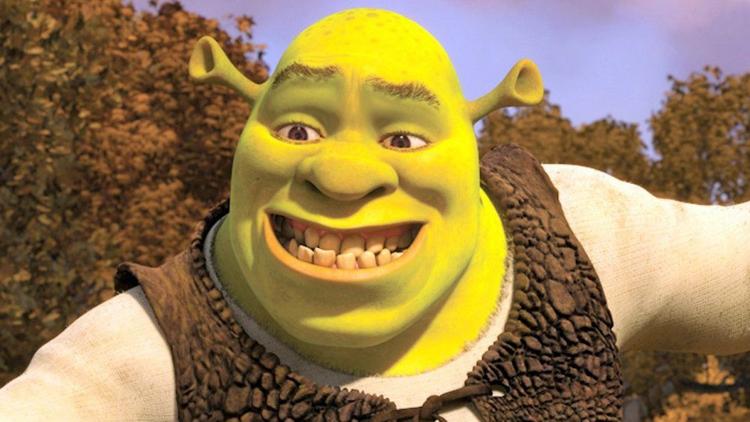 While Smash Mouth, who performed "I'm A Believer" on the first Shrek soundtrack, flouted COVID-19 restrictions by performing at the Sturgis  Motorcycle Rally, lovable green ogre Shrek is keeping his minions safe. Shrekfest, originally an internet gag willed into existence by Milwaukee online comedy troupe 3GI, moves online for a Twitch livestream this Saturday. The event will feature Shrek-themed videos, games and prizes, and will culminate with "Shrek Retold," a crowdsourced version of the original "Shrek" made by over 200 creators that is jaw-dropping in every sense of the word.